Meet the Team. Who Are We?
Our Team
Our key consultants are experts in a variety of areas: Business Organisations, Global Development, Privacy and Security, Design Thinking and Business Intelligence. If we cannot provide you with the right services, we will refer you to the competent and experienced partners within our network. Take a look at what we have to offer!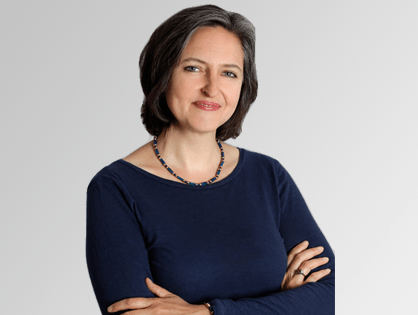 Jacquelyn Reeves
As Lead Trainer, Consultant and Content Designer, connecting concepts to driving business results across projects is foremost. (more…)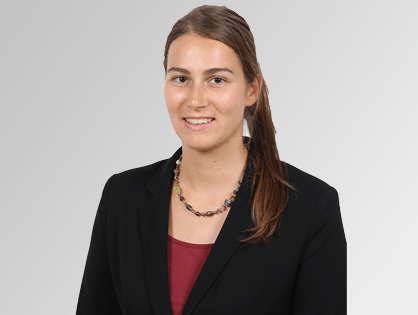 Christiane Butler
Christiane Butler joined Reeves3c in September 2014 as Assistant, Coordinator and Creative Content Manager for the website. Originally from Berlin, she has taken the (more…)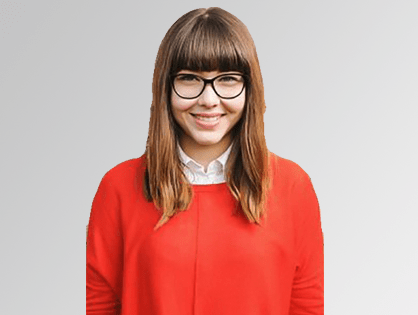 Helena Sternkopf
A contributing blogger to Reeves3c since March 2016 Helena was first engaged as the Research Lead for the Pilot Focus Group exploring (online) privacy (more…)

Team & Collaborations
金栗 雅実 (Masami Kanaguri)
Masami is an experienced talent development specialist who has excellent training / coaching abilities and the understanding of how to identify corporate HRD needs.
His global career started as an expatriate (MD) of a Japanese manufacturing company in Denmark where more than 10 different nationalities were employed. Under the diversified environment, he strove to enhance employees' competency levels to create a competitive manufacturing entity and be able to supply highly reliable products constantly and in a timely manner to the entire European market.
Leveraging on his international exposure, he currently conducts various consulting, training & coaching projects in order to expand global leaders' horizons and maximize their potentials in a multi-national corporate environment.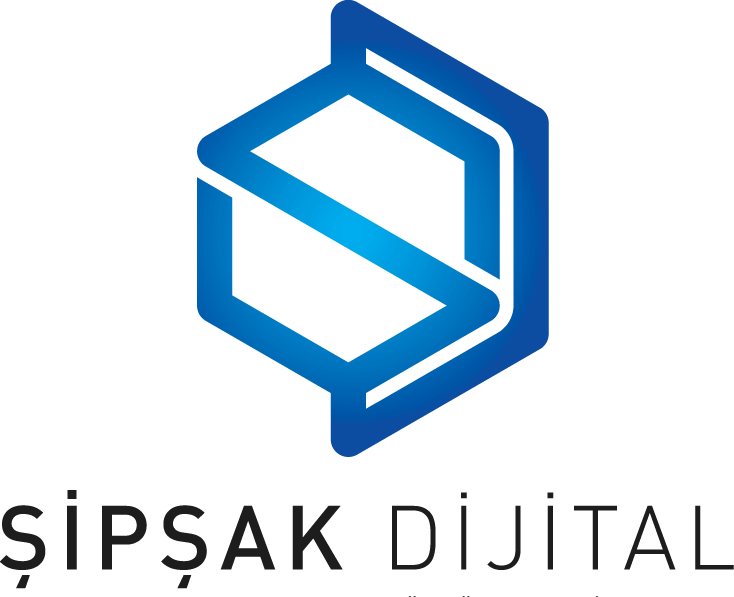 Sipsak Digital
Sipsak Digital is a full service digital marketing agency especially focused on Inbound Marketing.
Since it's establishment in 2015, Sipsak Digital is providing it's services under four main areas:
Consultancy: Strategy development in all areas of digital marketing, providing consultancy to the
firms about the subject
Web Technologies: Corporate and e-commerce website development, software and application development, SEO services
Inbound Marketing: Social media marketing, corporate blog initiation and regular blog content writing, developing content and building the context, e-mail marketing, digital media planning (SEM – Adwords,
social media ads and etc.)
Other Services: Corporate identity design, visual design, designing and printing of all kinds of printed materials such as catalogs and brochures, video & photo production, promotional product procurement